Next Steps...
Contact us and take advantage of the free half hour consultation to find out if we can help you. You don't have to do this alone.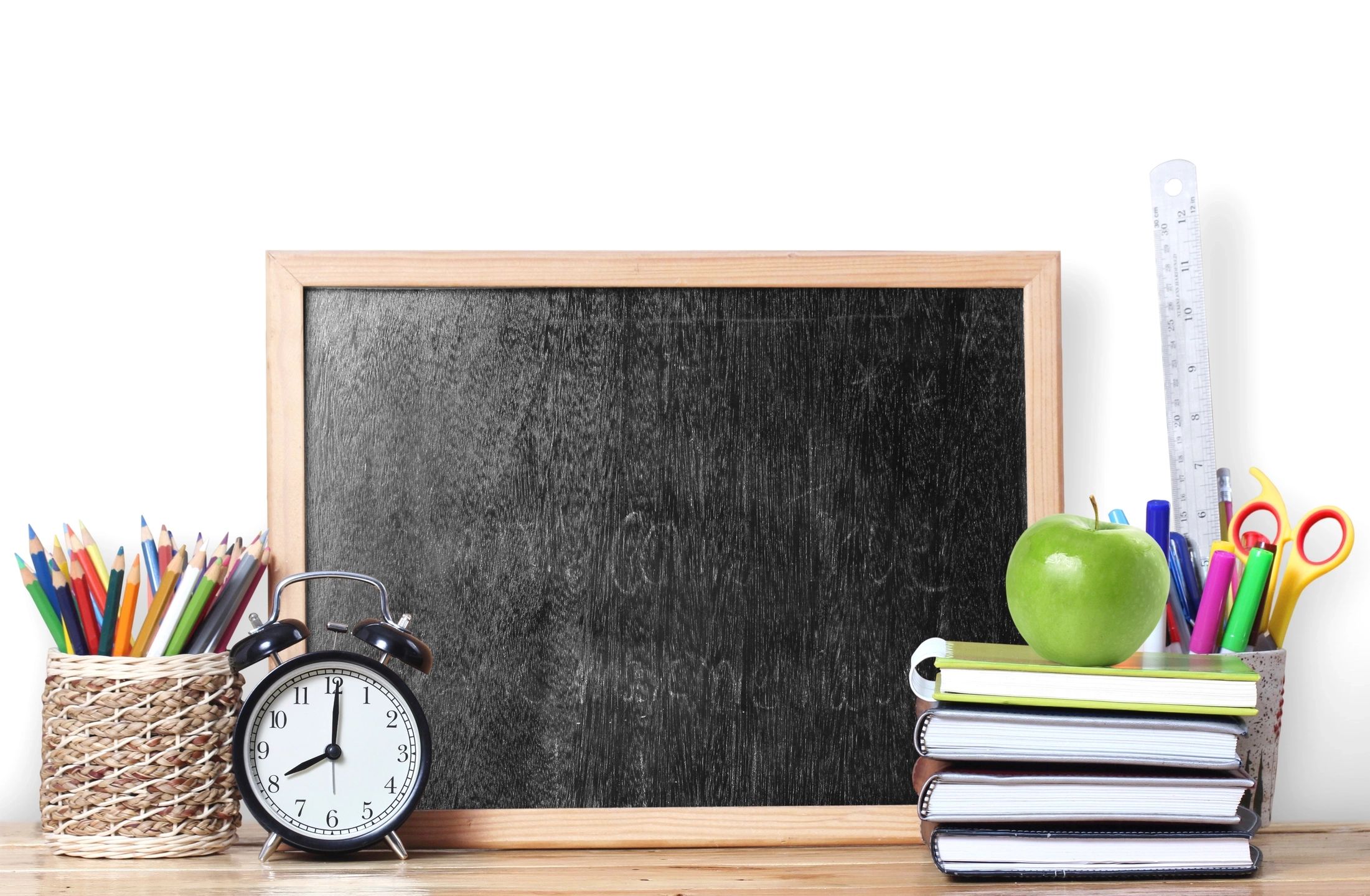 Additional Service
Sometimes parents and guardians have trouble supporting their children because they don't even know what options are available. If the situation involves developing options for your child, we will research the options prior to the goal setting exercise. Once completed, you can choose to use this information to develop a plan or you can work with the options identified on your own.
Professional Development for Schools and Organizations
We have expertise and experience in training education and mental health professionals in family and youth engagement practices. Workshops are available on the practice of effective engagement strategies and are based on the latest research. The material supports professional/family communication and professional/student relationship development. We also work with community-based organizations.