Is your child struggling in school? Did the teacher let you know that your child isn't measuring up? Perhaps it's a specific subject. Or maybe he/she is "not trying," "distracted," "behind everyone else" or "disappointing." It could be an academic issue or it could be her/his behavior. Is your child being accused of being "disruptive" or "disobedient?"
As a parent or guardian, it is challenging to know what to do when the school contacts you with a problem. You want to help your child but you want to know if the school has made a mistake or is doing enough for your child. You probably also have some strong emotions – sadness, frustration, fear.
Many of you feel overwhelmed and not sure how to help your child when the school identifies a problem. You also may not feel like you are being heard. Meetings with the teacher and maybe other school staff could make you feel like they are focusing on the wrong things. The burden to solve the problem may feel like it's being handed to you.
Cathy Dandy & Associates offers services that can help you navigate the school system and get the help your child needs. It may be working out a plan with the school or it may be locating other services that are needed to support her/him or both.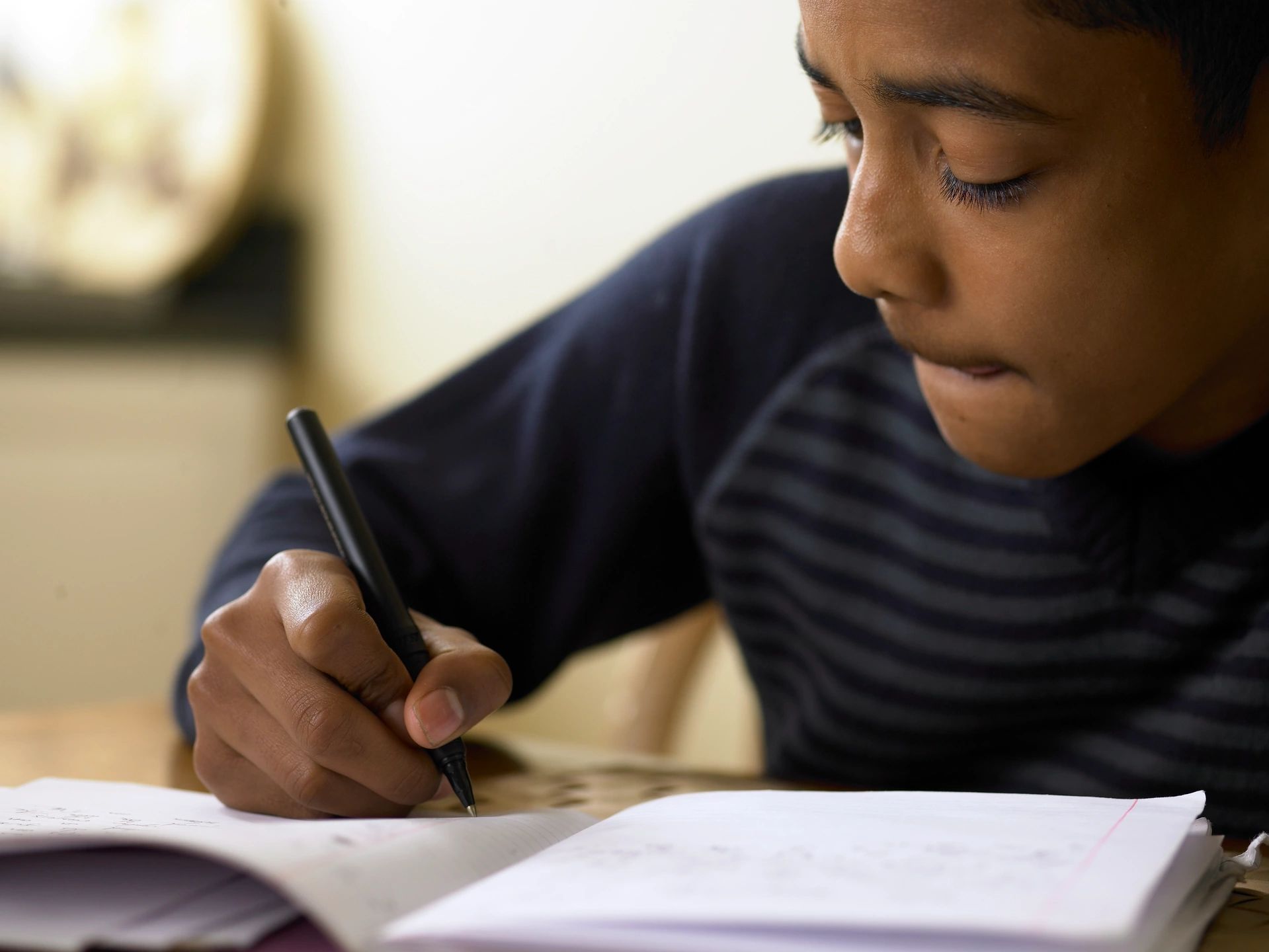 Next Steps...
Contact us and take advantage of the free half hour consultation to find out if we can help you. You shouldn't be doing this alone.